Manufacturing expertise in Netsuite
Working with NetSuite Manufacturing will increase productivity, allowing you to get the most of your existing resources and business relationships and access actionable insights into your operations.
Need to move to serialized or Lot Numbered inventory?
Need to expand your Manufacturing capabilities with Lite or Advanced Manufacturing in NetSuite?
We know NetSuite's manufacturing software and we can help you sort out your complex processes and expand your capabilities.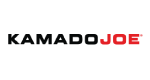 "iCloudAuthority is extremely knowledgeable and bring years of NetSuite experience to any discussion. Since iCloud Authority began working with Kamado Joe in 2013, they have led us through a number of vitally important NetSuite integrations, resulting in significant improvements in inventory control and shipping."

Bobby Brennan, President, Kamado Joe
Case Studies
See how we've worked with these recognized brands to optimize their NetSuite experience.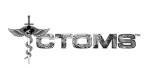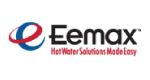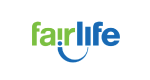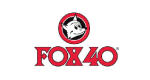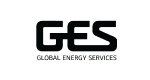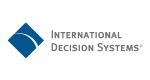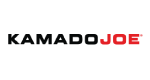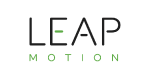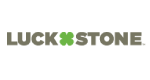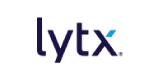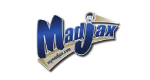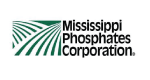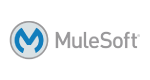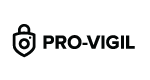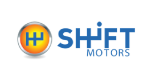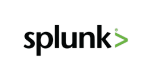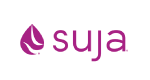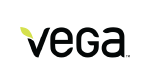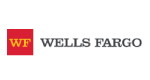 About Us
iCloudAuthority helps businesses maximize their investment in using NetSuite as an enterprise solution.

NetSuite is all we do.