Connect with your trading partners.
Need to connect your business to EDI?

Have EDI but need to expand your footprint?

Need a partner that knows EDI and can help you get connected quickly?
iCloudAuthority has helped numerous customers either implement EDI or expand their EDI footprint. We work with several different EDI vendors to connect with trading partners quickly.
Typical EDI documents — including 850s, 810s and 856s — can be rolled out after establishing a connection and communicating with third party EDI providers.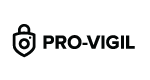 "iCloudAuthority are experts at customizing the NetSuite software and are very familiar with the inner workings of NetSuite so they can help get things done more quickly. I highly recommend iCloudAuthority for any NetSuite related projects."

DAVID BRAULT, CFO, PROVIGIL SURVEILLANCE SERVICES
Case Studies
See how we've worked with these recognized brands to optimize their NetSuite experience.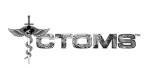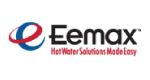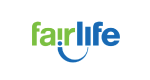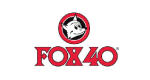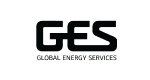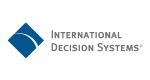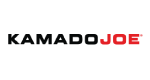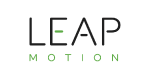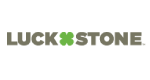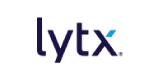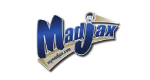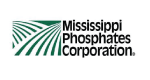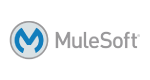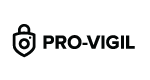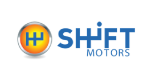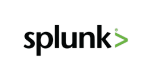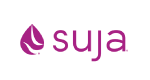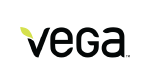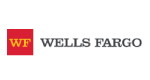 About Us
iCloudAuthority helps businesses maximize their investment in using NetSuite as an enterprise solution.

NetSuite is all we do.