We provide functional, technical and integration expertise for NetSuite, the world's #1 ERP software. 
We provide expertise for NetSuite, the world's #1 ERP software.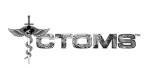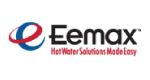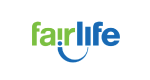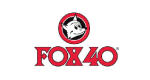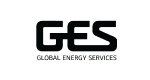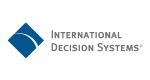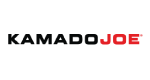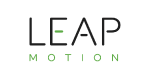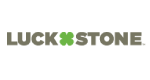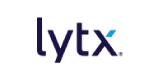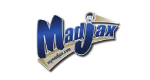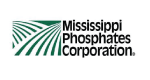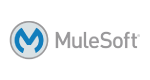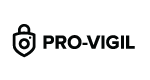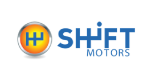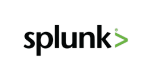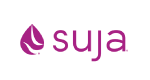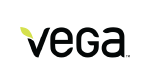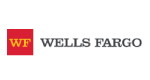 "The iCloudAuthority Payment Module, with its seamless NetSuite integration, has been invaluable, saving us time and money. We looked at other solutions, but nothing compared to the benefits of the iCloudAuthority Payment Module and the excellent service they provided both during and after the implementation."
Bryan Morgan, Senior Treasury Analyst, Lytx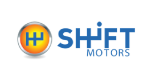 'iCloudAuthority's Payment solution is exactly what SHIFT needed. We buy and sell vehicle online and the amount of payments we make to Buyers and Sellers is enormous. iCloudAuthority worked with us through the implementation and their payment solution was robust and efficient. We can send hundreds of payments in seconds with remittance information to Buyers and Sellers. Our implementation was smooth and the care we received was exceptional. We look forward to other Services and Products from iCloudAuthority.'
Adam Walker, SHIFT, Accounting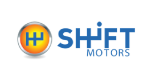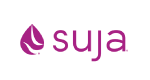 "iCloud Authority's Payment Module has freed up significant time for our team.  Prior to implementation, our already small team was wasting a lot of time manually printing checks, stuffing envelopes, and logging into our banking website to set up individual wires.  The system now allows us to do all of our weekly payments in one simple screen and we no longer have to mail any checks ourselves.  iCloudAuthority was very easy to work with and got the implementation completed quickly with minimal effort from our own team.  In addition, they were there for us any time we had questions once the system was in place.  Everything is operating smoothly and our team now has more free time to focus on value-added tasks for the accounting/finance department.  I would highly recommend their product to other companies."
Mike Cifone, Controller, Suja Life, LLC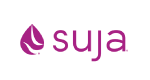 "iCloudAuthority is extremely knowledgeable and bring years of NetSuite experience to any discussion. Since iCloud Authority began working with Kamado Joe in 2013, they have led us through a number of vitally important NetSuite integrations, resulting in significant improvements in inventory control and shipping."
Bobby Brennan, President, Kamado Joe
"iCloudAuthority are experts at customizing the NetSuite software and are very familiar with the inner workings of NetSuite so they can help get things done more quickly. I highly recommend iCloudAuthority for any NetSuite related projects."
David Brault, CFO, ProVigil Surveillance Services
We create solutions for customers within and across different verticals. Click the links below to learn more.
Get expert business services from a company that knows NetSuite inside out. Click the links below to learn more.
About Us
iCloudAuthority helps businesses maximize their investment in using NetSuite as an enterprise solution.

NetSuite is all we do.